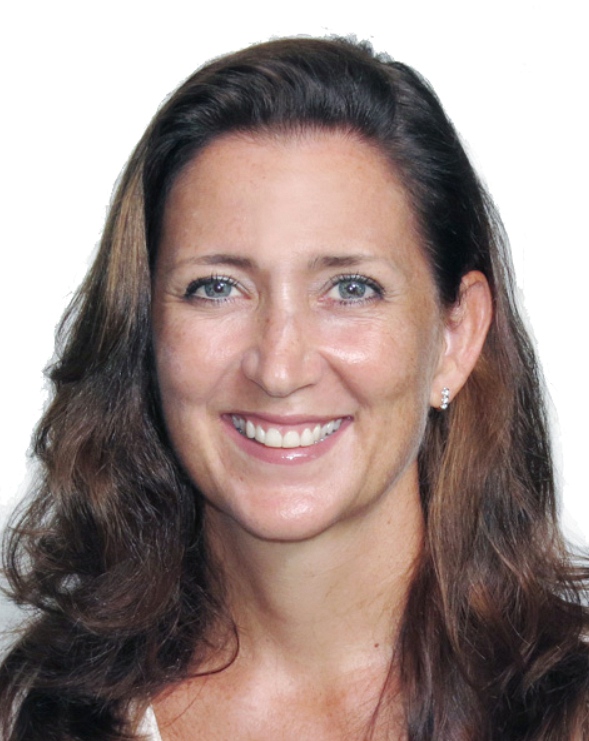 Working for global companies Doris travelled the world and led multicultural teams long before she became an expat partner – on 3 continents – herself. As a self-driven personality she has always had a collaborative approach to engage, motivate and encourage others through change.
During their first posting in Barcelona she got married and of course her needs were completely different than at a later posting in Hong Kong with a toddler around. Exploring Asia went slower but steady and her newly setup e-business could grow meanwhile. After moving on to Mexico City she learned the pros and cons of having to reinvent herself and starting over again – with the help of a Global Connection consultant and coach.
Now a repat in her native Switzerland, she is glad to use her personal experience to support others. Working as a consultant she can help and inspire expat partners around the world in their search for happiness.
In her free time, Doris loves travelling with her family, is an avid reader and as a PADI dive instructor always in search of the next trip into the water.