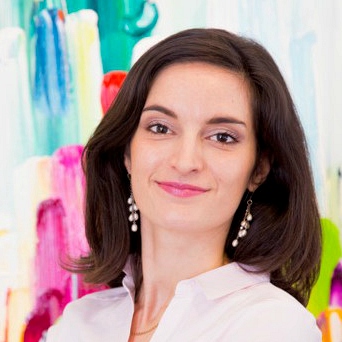 Eva's first experience abroad was when she lived with an Italian family for one year at the age of 17. Ever since, she was hooked on exploring other cultures. Although she loves her home country, she believes international opportunities help accelerate personal growth and broaden your view of the world.
Eva lived as an expat in Singapore, the Philippines and now resides in Portugal. These assignments have taught her how to reinvent yourself and build a life that is fulfilling while being abroad. She worked as a project manager for large multinationals and as a coach and trainer for several years.
As a consultant for Global Connection she now supports expat partners in making their international assignment fulfilling, exciting and an experience to never forget.
Besides work, she loves spending time with her two young daughters, going for a run and exploring other countries.