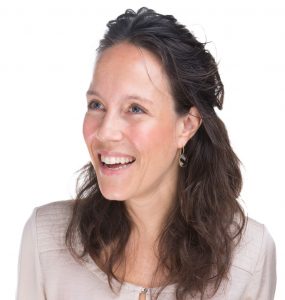 As a consultant for Global Connection, Zsuzsika always looks forward to using her personal and professional experience to support expat partners worldwide.
In 2011 she moved to Singapore with her husband and 4-month-old daughter. Although happy to work there, continuing a career in marketing and communication, she realised being abroad was an opportunity to reinvent herself, and noticed the same need among many other expat partners. So she undertook various studies in positive psychology and coaching, then combined coaching with work as an expat real estate advisor to help families settle in.
In 2016, as a family of 4, they repatriated to the Netherlands. Two years later a new assignment brought the family back to Asia, to Bangkok.
When not working Zsuzsika likes doing sports, such as tennis, yoga and swimming. She also enjoys reading, and travelling with family or friends.