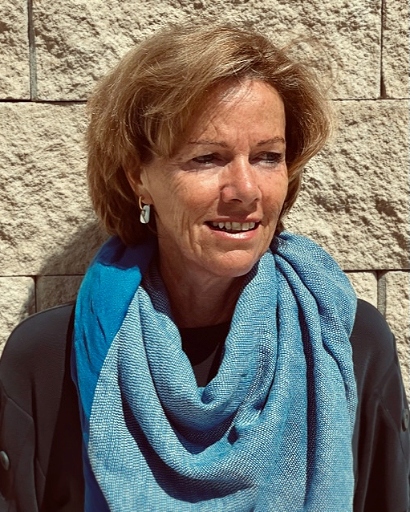 Eve has always loved travelling and experiencing different ways of living. She often accompanied her husband for longer periods while he worked overseas. During time off, they travelled worldwide. Later her two boys joined them and Eve relocated from Belgium to Portugal, where she now lives most of the time. Eve worked as a consultant, project manager and highschool lecturer. In Portugal she used her skills to start all kinds of projects, bringing joy and extra meaning to her professional life. This helped her and the family integrate smoothly into the local community.
As a Global Connection consultant, Eve encourages other expat partners to be creative in finding fulfilling and meaningful occupations that support their self-confidence in the new environment.
In her free time, Eve is passionate about healthy cooking, sports, reading books on self-development, and travelling with her family.